 Jitsuin and Meterian integration automates production and secure distribution of SBOMs.Secure distribution of SBOM with Jitsuin & Meterian. Learn more >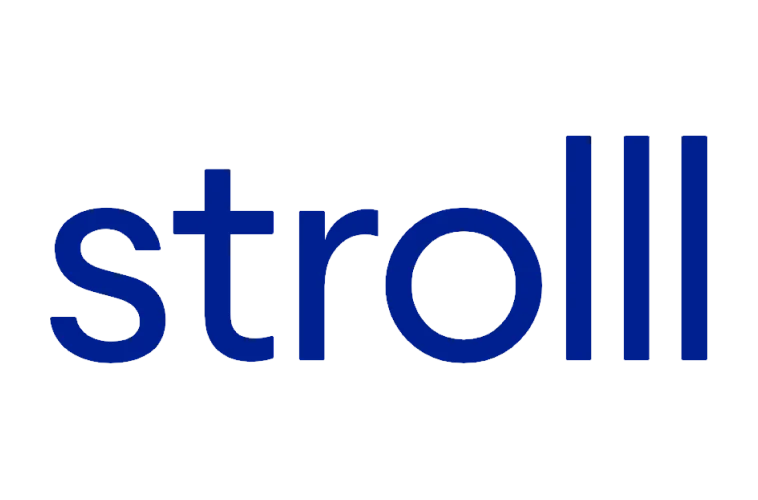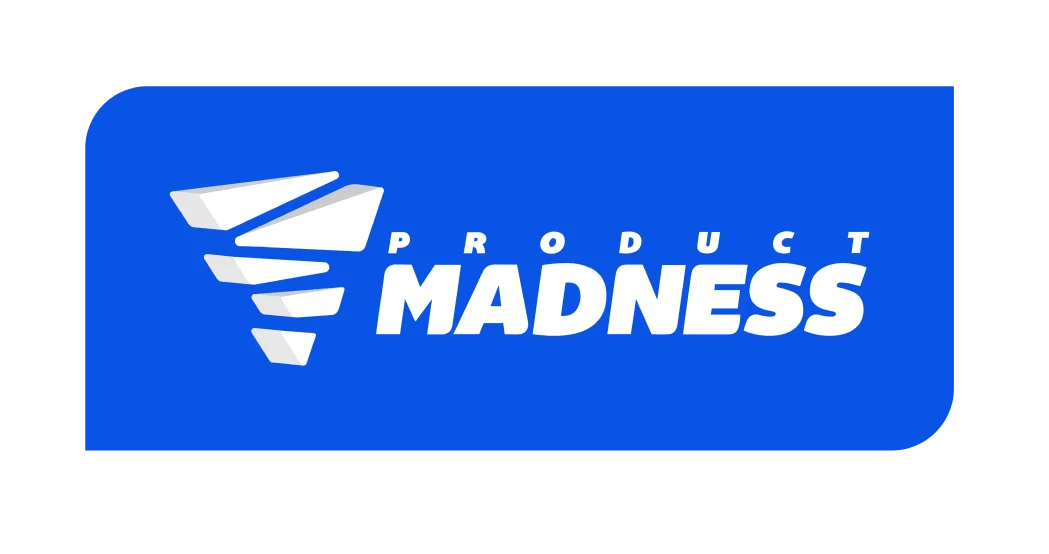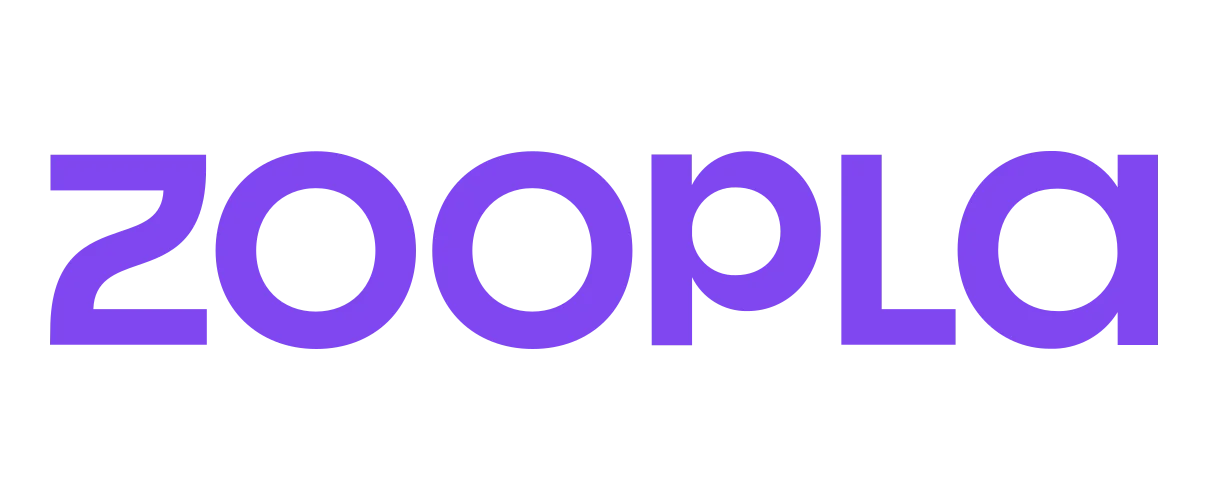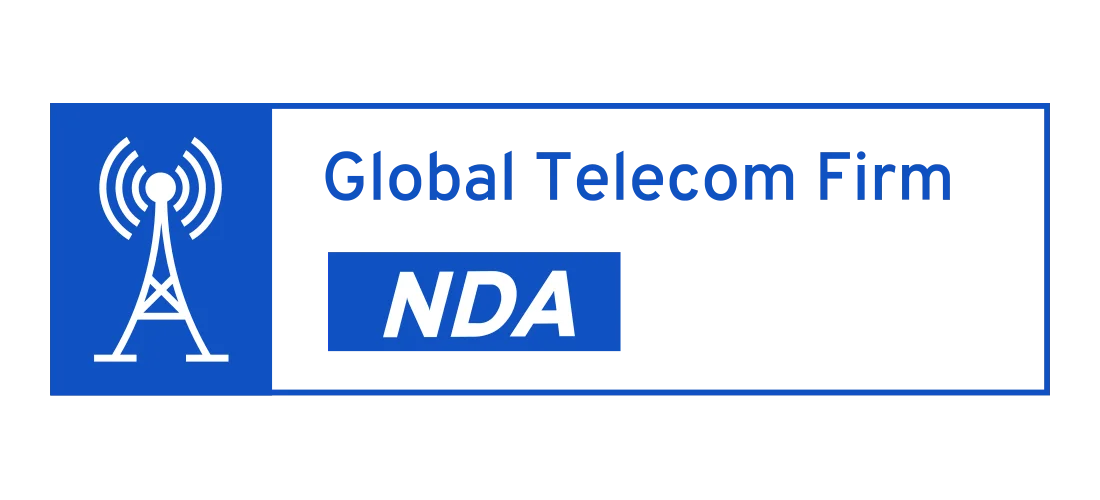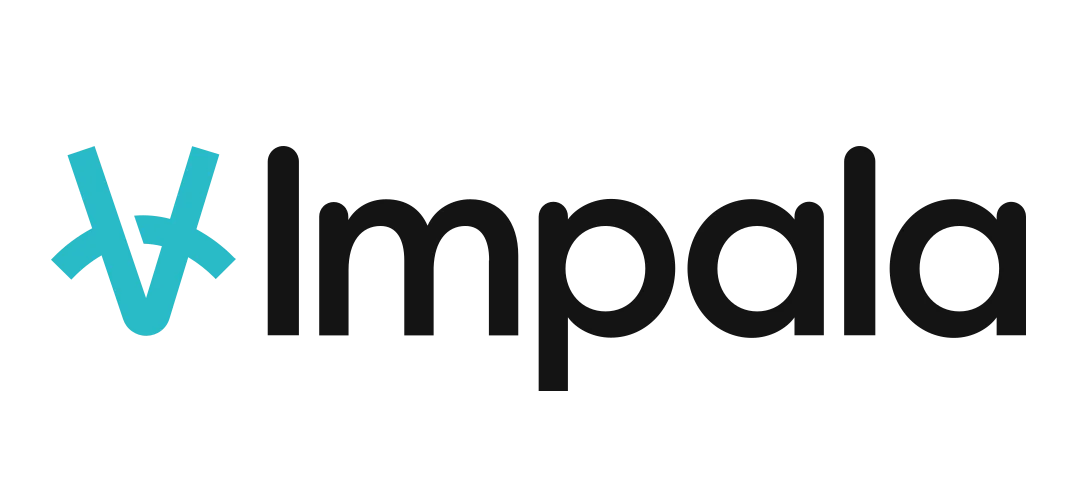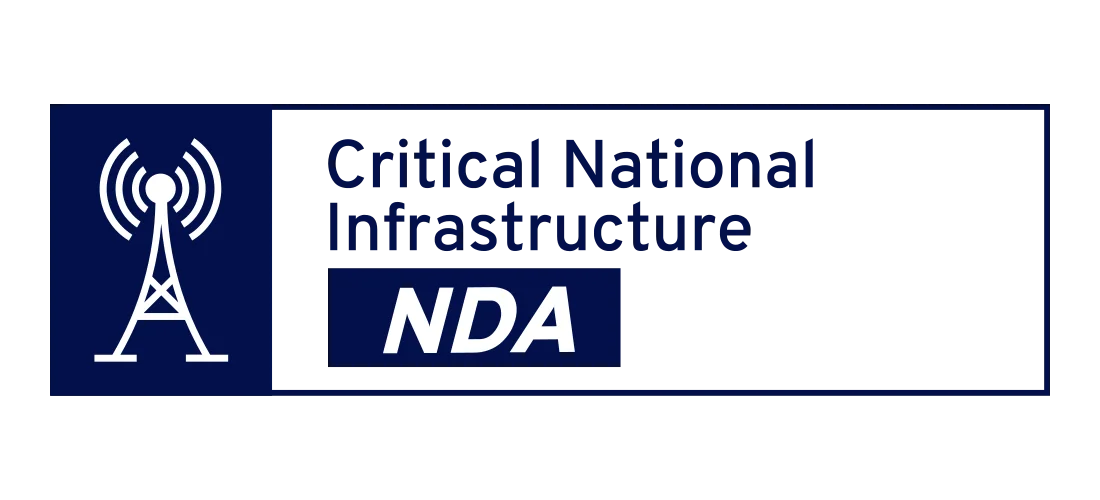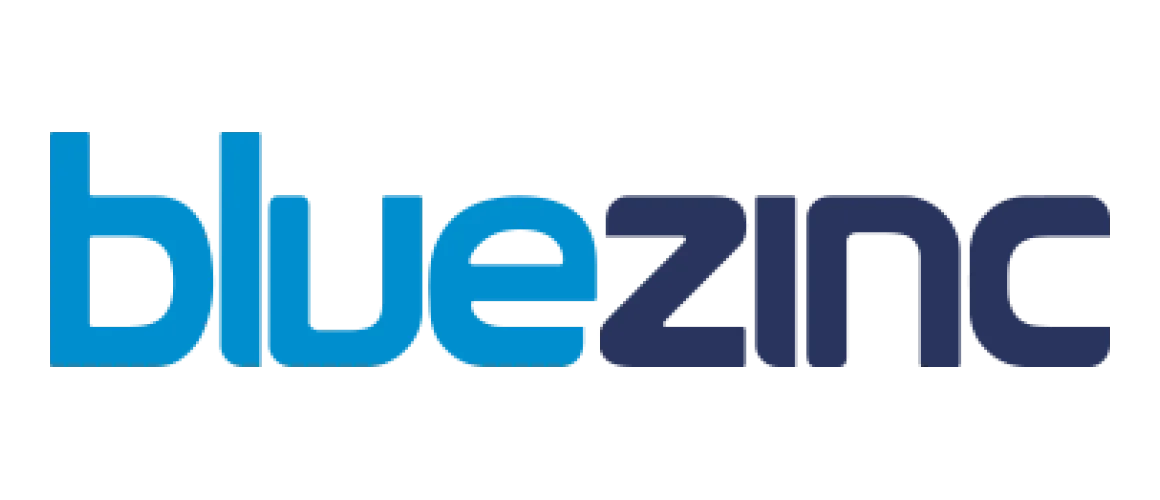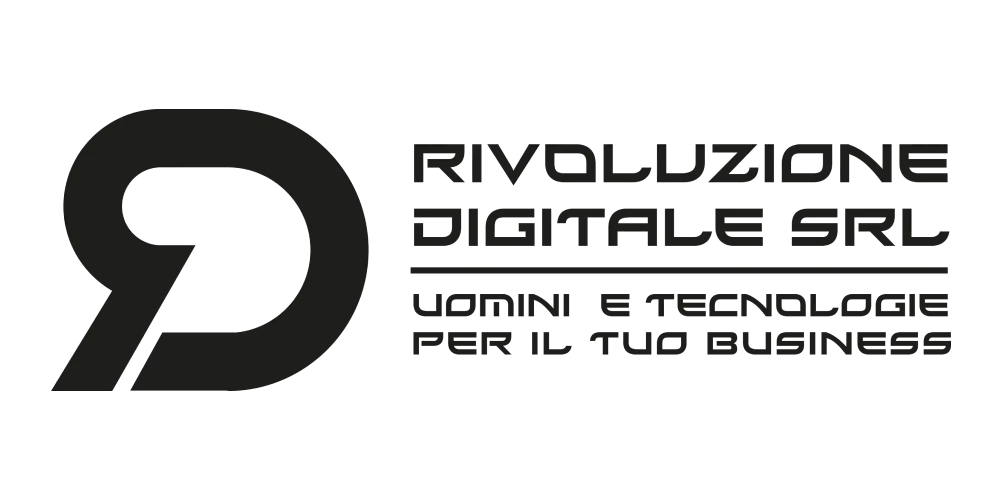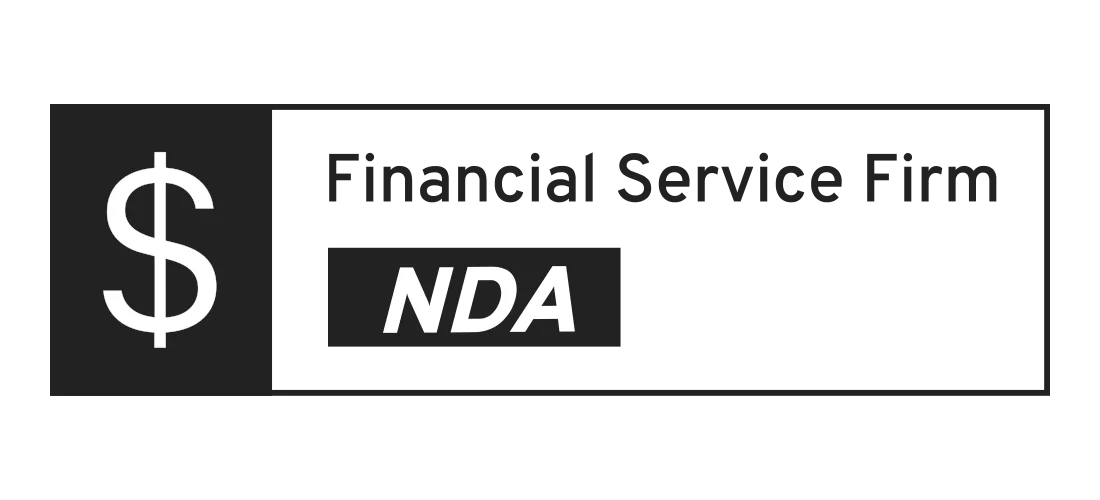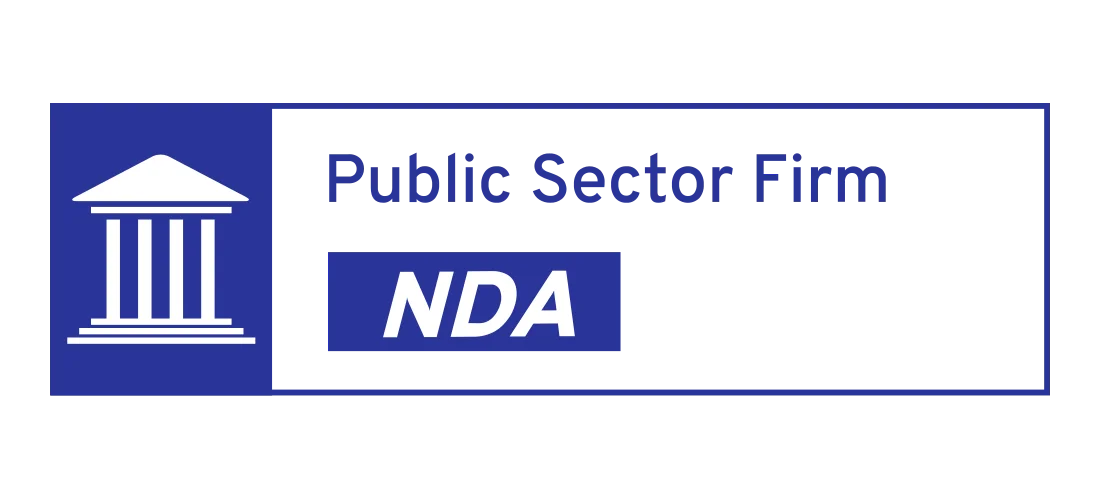 In the last 24 hours
analyses performed
components scanned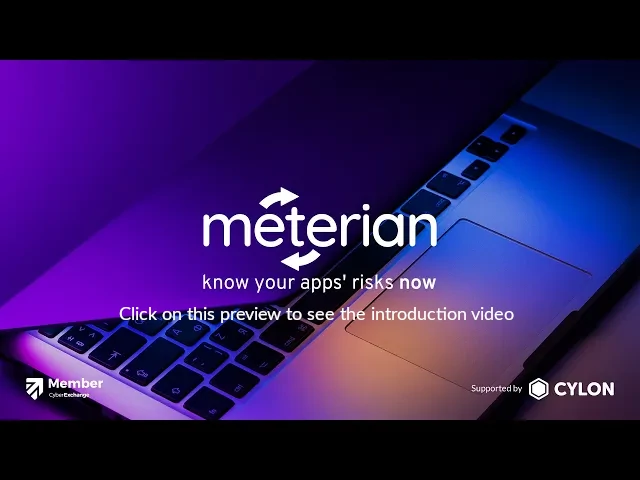 Automated compliance of open source software
Essential security to propel our digital world
At the start or in the midst of your enterprise's digital transformation journey? Increase confidence in your application development seamlessly with Meterian-X invisible security platform.
Continuously manage governance, risk, and compliance of open source software
Secure your software development life cycle (SDLC)
Guide software development, quality control and risk management teams with accurate data
Meterian scans your Java, Javascript, .NET, Scala, Ruby, Perl, PHP, Python, NodeJS, Golang, Android/Kotlin, Swift/Objective-C, Elixir, Rust, C/C++, R and Clojure projects.
Get on-demand and continuous protection without us ever needing to touch your source code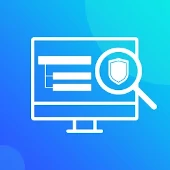 Maximum coverage and zero false positives
Get AI-powered security that automatically monitors publicly disclosed vulnerabilities in your application's dependent components. Easy to understand reports so your team can act and remove the risk.
Learn more >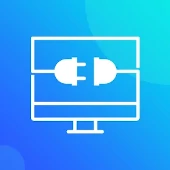 Instant plug-and-play DevSecOps: CI/CD ready
Seamless integration into any existing continuous delivery pipeline. Scan any coding project without giving access to your source control system.
Learn more >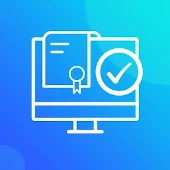 Licence Risk Assessment
Automate software licence audits. Block or mitigate legal risks in your application before the software release.
Learn more >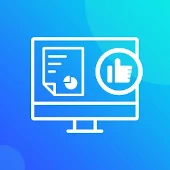 Easy to read actionable reports
Meterian's risk analysis reports make it easy to audit and understand the risks in your open source software supply chain.
Learn more >
Keep your Digital Autonomy
Get instant Security Across the Software Application's Production Lifecycle Success Stories

Chris Watts
Principal Solutions Architect



Marcello Teodori
Software Architect
Senior .NET Developer using Azure DevOps
HealthTech firm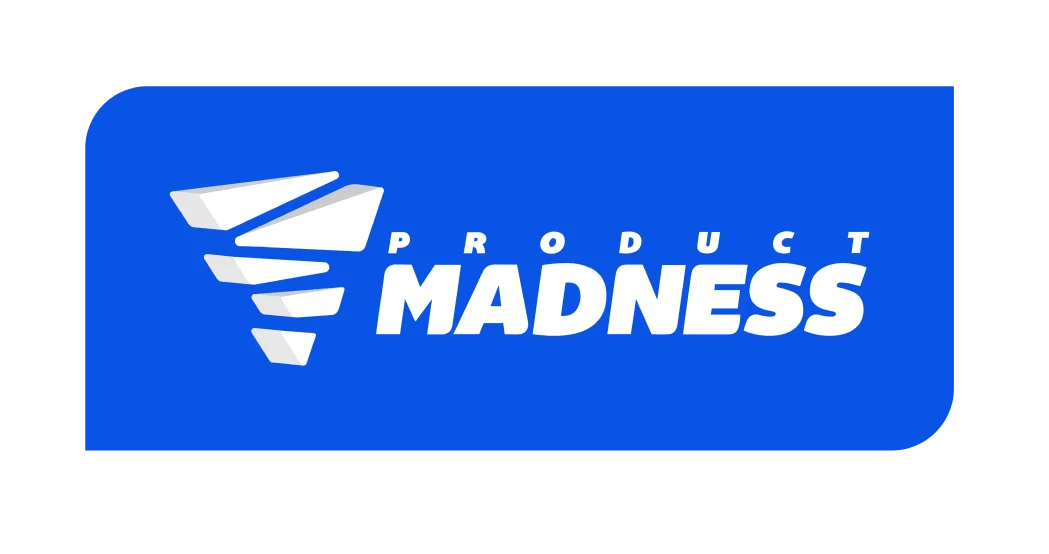 Harjit Sandhu
Principal Application Security Engineer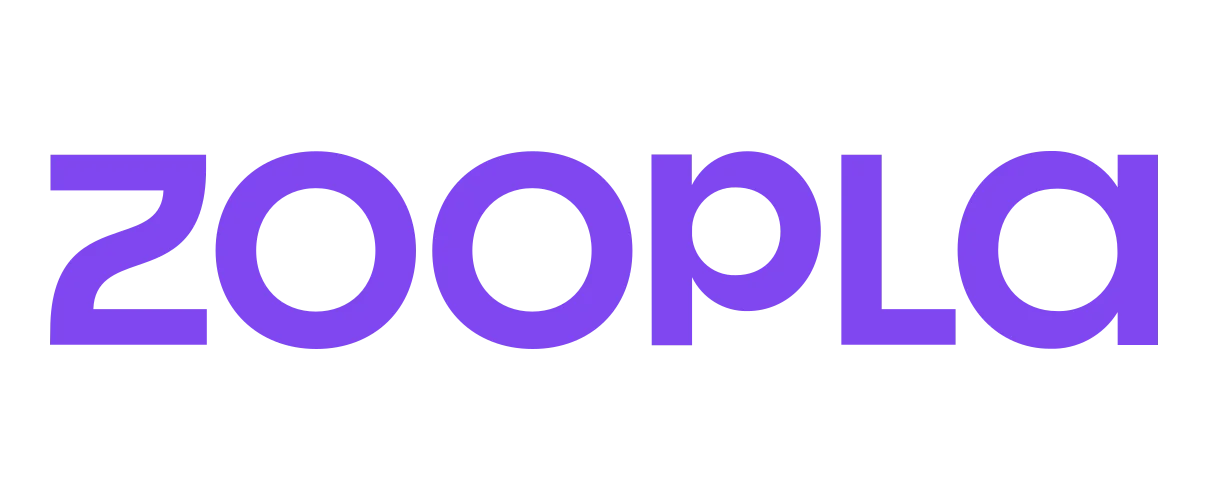 As your business evolves through its
digital transformation
journey, setting up new tools, environments and processes all take time. Meterian security solutions have zero migration costs, so you can secure your application development's software
supply chain
from Day 1. Trusted by enterprises and easy to use by any developer on any source code repository management system.
Innovate continuously, freely and securely.
See plans & prices >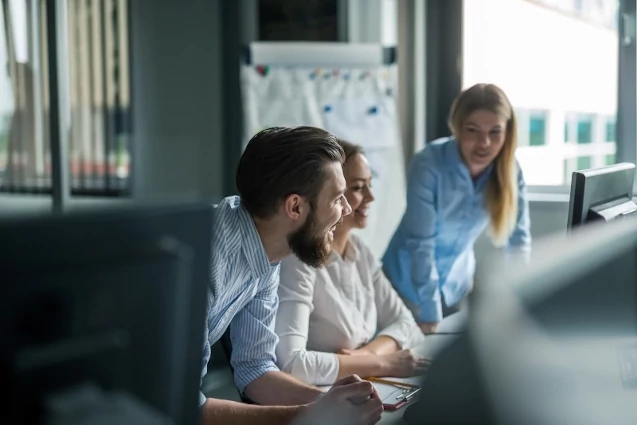 As seen in