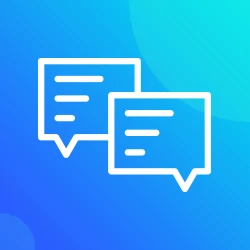 Enable streamlined decision making processes between technology and legal compliance teams at scale.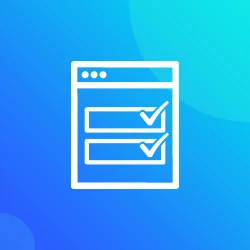 Easily create tailored policies for your team and project needs with templates to automate detection of licence violations.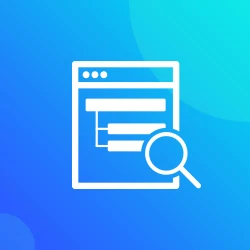 Get an instant and complete inventory of open source licences used in your project using software composition analysis (SCA).